Medical transport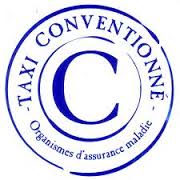 Taxi Flash ensures your medical transportation seated to hospitals in the region, clinics, specialist centers or functional rehabilitation care for example. Any medical race from the Tarn and Tarn-et-Garonne to: Albi, Caussade, Gaillac, Montauban, Toulouse, etc.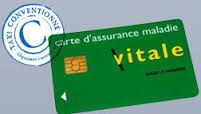 For this, it is essential that you get from your doctor a good for mediacal transportation, valid for taxi or VSL.
When booking, you must mention your center of primary health insurance fund and your mutual, and also bring along your certification updated during your transfer.